Coming Soon!
>

Contact Information
Dave Carey
PO Box 351
Ft.Madison, IA 52627
Email
Items are shipped at the following rates:
Cabs - $6.00
Light Bars - $1.50
Available Products
Click On Thumbnails For Additional Photos
Recently Released Items!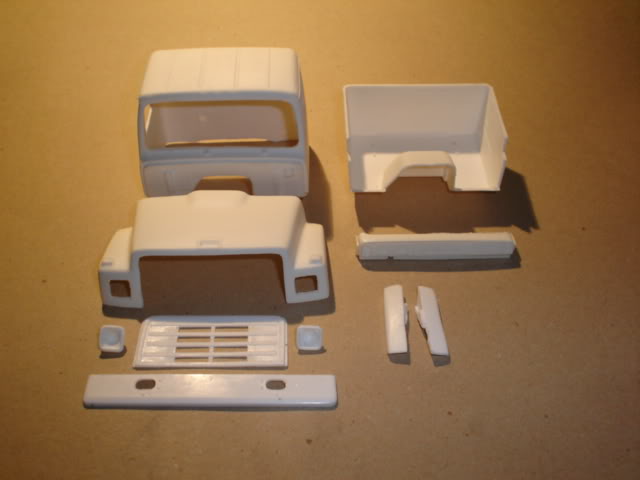 1/25 IH S-Series Standard Cab Kit
This kit replicates the IH S-Series trucks in the 1600 thru 1900 Series. It will fit most frames with little modification. The kit includes: Cab, Hood, Grill, Bumper, Headlights(2), Quarter Fenders, Interior and Dash.

$45.00 + shipping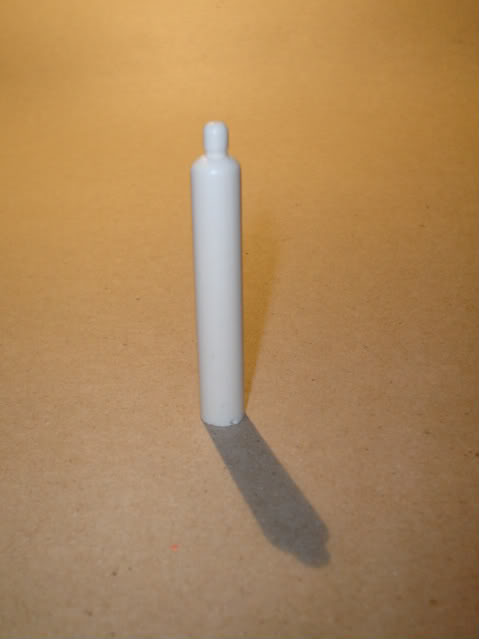 1/25 Oxygen Tank
This replicates a 52" oxygen bottle with transport cap in place. They can be shortened to fit various applications. 2 per package.
$2.00 + shipping